Hodge Sellers is a materials design practice in Stroud Green, North London.
We are innovators in bespoke textile and materials design with over 25 years' experience, working with some of the world's best known brands such as Azzedine Alaïa, Louis Vuitton, Nike, and Jaguar.
We design custom materials for luxury fashion houses, interior designers, textile mills and new product manufacturers in many sectors.
Our forte is discreet collaboration, working behind the scenes with major brands and designers.
This approach requires a special blend of empathy and courage; an intuitive understanding of the client's vision and the ability to interpret it, combined with the experience and talent to provoke a fresh direction. We can provide design stimulus in the form of innovative material and pattern research, right through to focused product prototypes.
We also love to work to a specific design brief, whether for bespoke pieces or for the production line.
Whichever way we work, we bring a great deal to the table.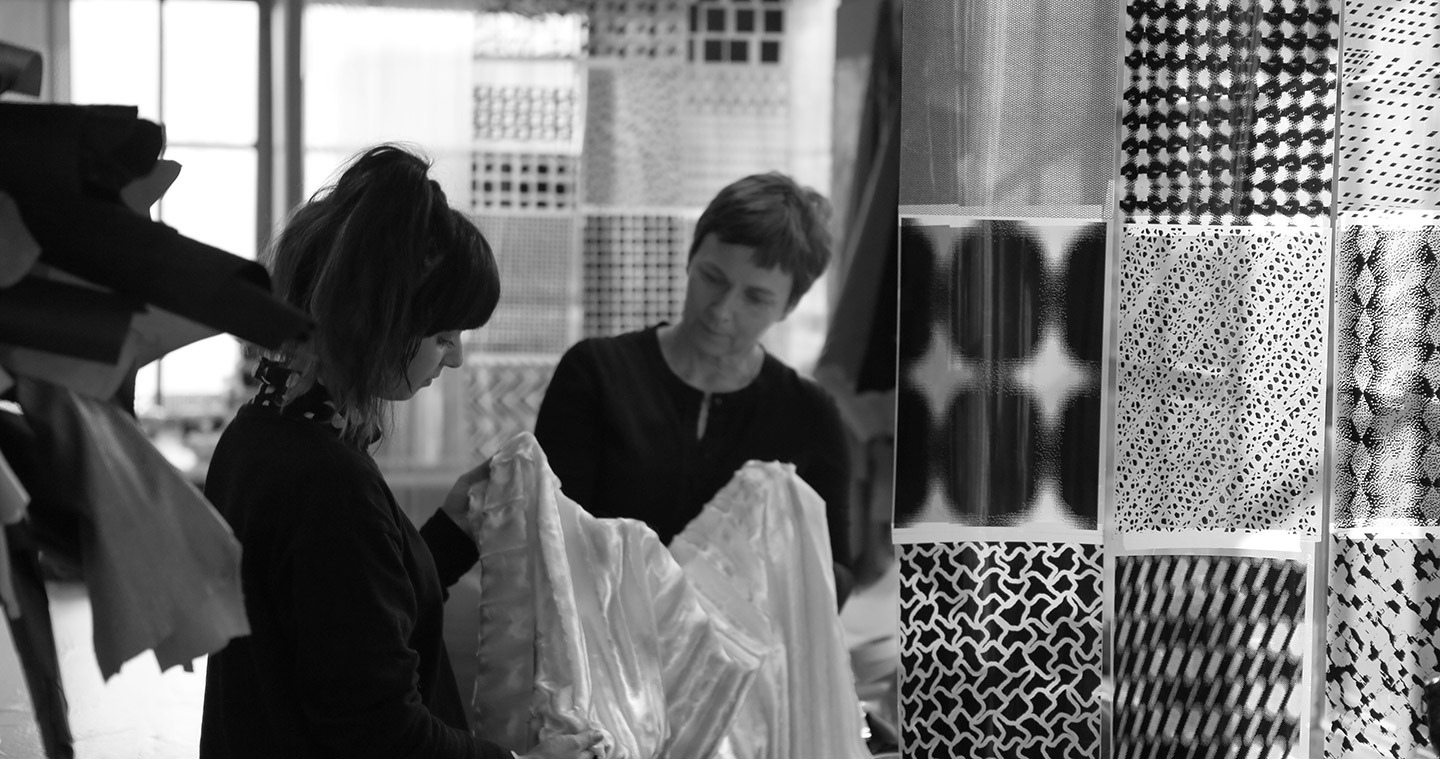 We have always been excited by the ways in which materials can exceed themselves and how that can lead to the disruption of conventional concepts. Emerging technologies are facilitating new practices every day.
At the same time, we hold firm convictions about craft and the consideration that goes into anything made by hand. Our work is polished, detailed and impeccably constructed, even when the desired effect is edgy, urban or raw.
Fluency in combining handcrafted and modern technologies is part of our process and often leads to startling results.
Our process
Remaining open to the unexpected
Prototyping opens up intriguing questions — experimenting with the surface and structure, by piercing and pleating crisp, white cotton.
Challenging what we think is possible
Constructing the weightless — a dense, tufted weave is given a super-light, luminous lift.
Interrogating materials
Cross cutting a piece of leather with micro perforations to test the limits of its strength. The process reveals a chequerboard of sumptuous black tones.
Discovering through making
Exploring vanishing counter-change patterns in flexible wood to direct the play of light.
Challenging preconceptions
Do hard, protective metals always have to look so tough?
Reimagining fabrics
Take a stretchy, sporty, wearable jersey, give it three- dimensional form, make it look like metal and send it to the future.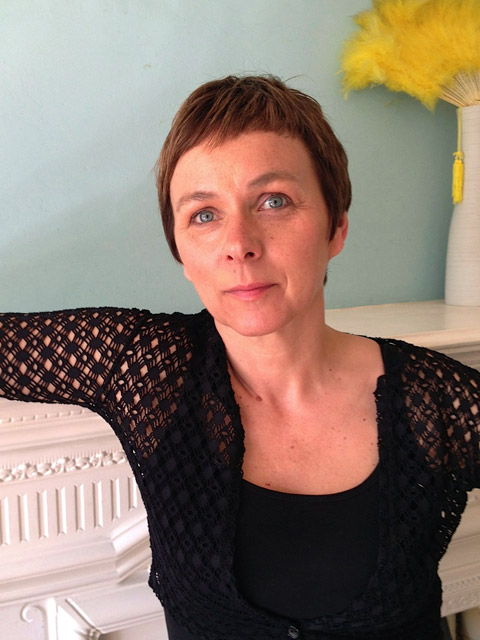 Virginia Hodge
Creative Director
Jon Sellers
Innovation Director
Virginia graduated with a Fashion Textiles BA from Central St Martins. Her visionary approach and her facility for spotting trends and talent are crucial in developing original solutions for our clients.
Her natural empathy with leading designers has turned the practice into an integral part of some of the world's top design teams.
She is a Visiting Professor at UAL (University of the Arts London) and a Trustee of the Arts Foundation which seeks to support emerging artistic talent.
Jon trained as a Product Designer, specialising in texture, surfaces and materials, graduating with an MA from the Royal College of Art.
Jon's innate tendency to question accepted practices and turn ideas on their heads has led to some ground breaking work of great beauty. His designs have featured in an exhibition on 'New British Design' at the Centre Pompidou, Paris.
To complement our core team, the practice draws on the skills of external specialists in a wide range of disciplines from weavers such as Sophie Manners, through to embroiderers and digital technologists.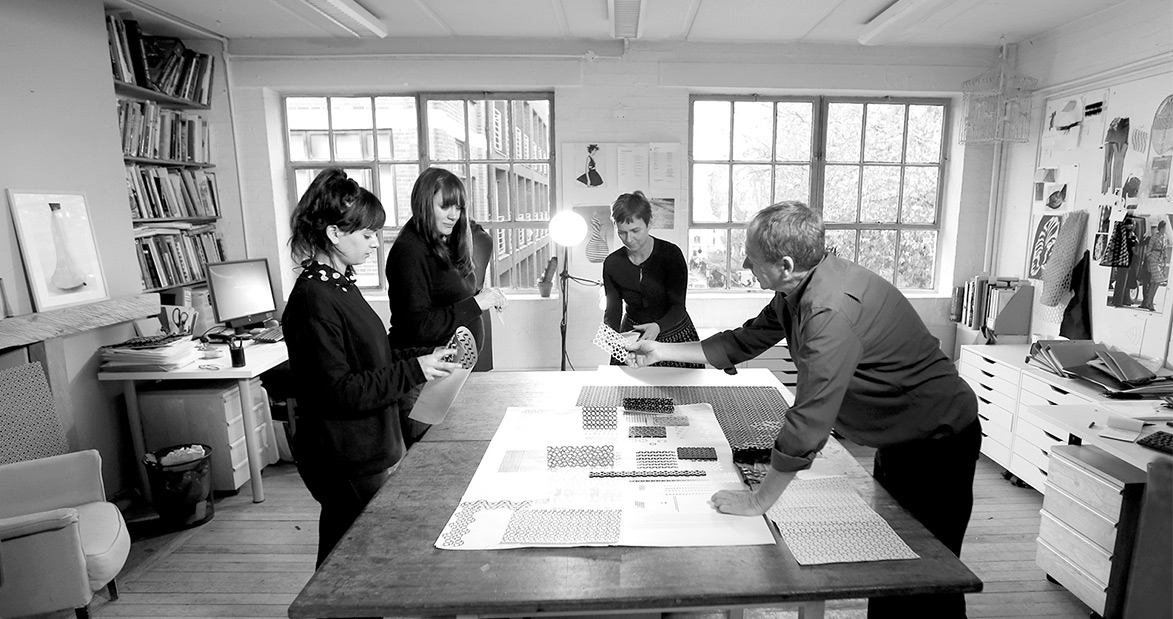 To find out more please get in touch.
We'd love to hear from you.
Hodge Sellers
168 Stapleton Hall Road
London
N4 4QJ
United Kingdom
+44 (0)7711 671123
studio@hodgesellers.com
We have a small number of internship places for talented individuals — email studio@hodgesellers.com for more information.